[ Mission ]
About Inspiration4
Inspiration4 is the world's first all-civilian mission to orbit. The mission will be commanded by Jared Isaacman, the 38-year-old founder and Chief Executive Officer of Shift4 Payments and an accomplished pilot and adventurer. Inspiration4 will leave Earth from Kennedy Space Center's historic Launch Complex 39A, the embarkation point for Apollo and Space Shuttle missions, and travel across a low earth orbit on a multi-day journey that will continually eclipse more than 90% of the earth's population. Named in recognition of the four-person crew that will raise awareness and funds for St. Jude Children's Research Hospital, this milestone represents a new era for human spaceflight and exploration.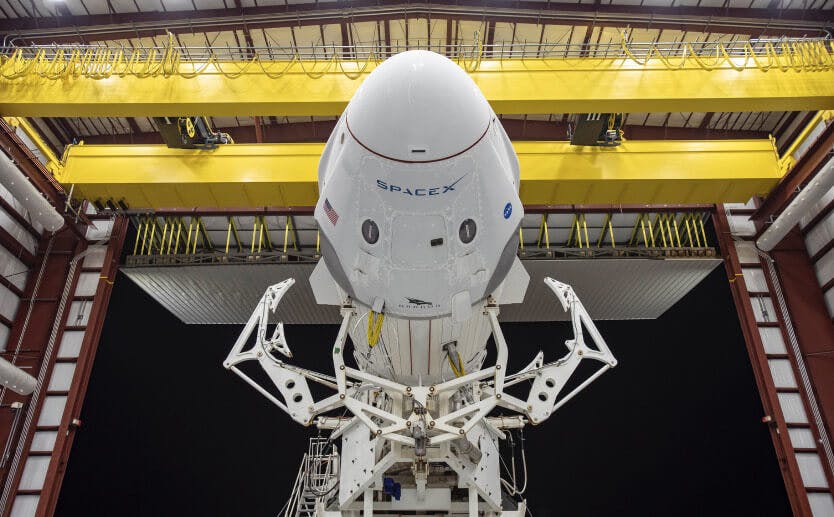 [ Mission ]
Dragon Spacecraft
SENDING HUMANS AND CARGO INTO SPACE
The Dragon spacecraft is capable of carrying up to 7 passengers to and from Earth orbit, and beyond. It is the only spacecraft currently flying that is capable of returning significant amounts of cargo to Earth, and is the first private spacecraft to take humans to the space station.
HEIGHT 8.1 m / 26.7 ft
DIAMETER 4 m / 13 ft
CAPSULE VOLUME 9.3 m³ / 328 ft³
TRUNK VOLUME 37 m³ / 1,300 ft³
LAUNCH PAYLOAD MASS 6,000 kg / 13,228 lbs
RETURN PAYLOAD MASS 3,000 kg / 6,614 lbs
FIRST ORBITAL CLASS ROCKET CAPABLE OF REFLIGHT
Falcon 9 is a reusable, two-stage rocket designed and manufactured by SpaceX for the reliable and safe transport of people and payloads into Earth orbit and beyond. Falcon 9 is the world's first orbital class reusable rocket. Reusability allows SpaceX to refly the most expensive parts of the rocket, which in turn drives down the cost of space access.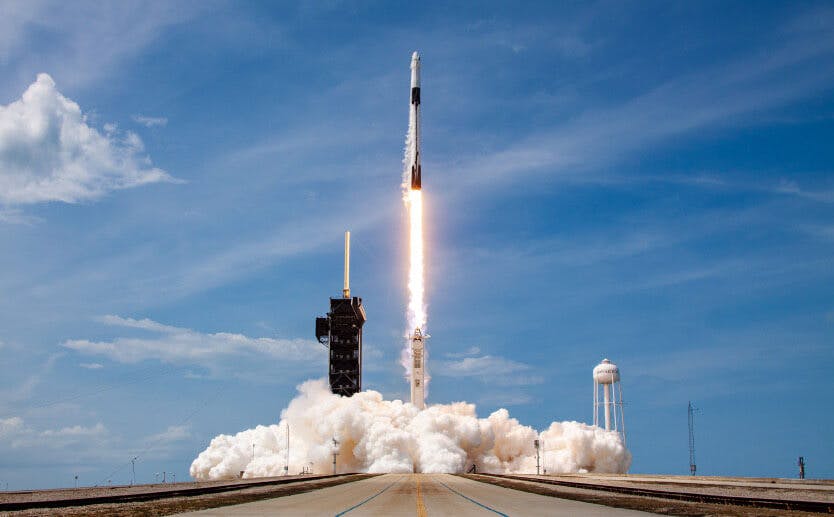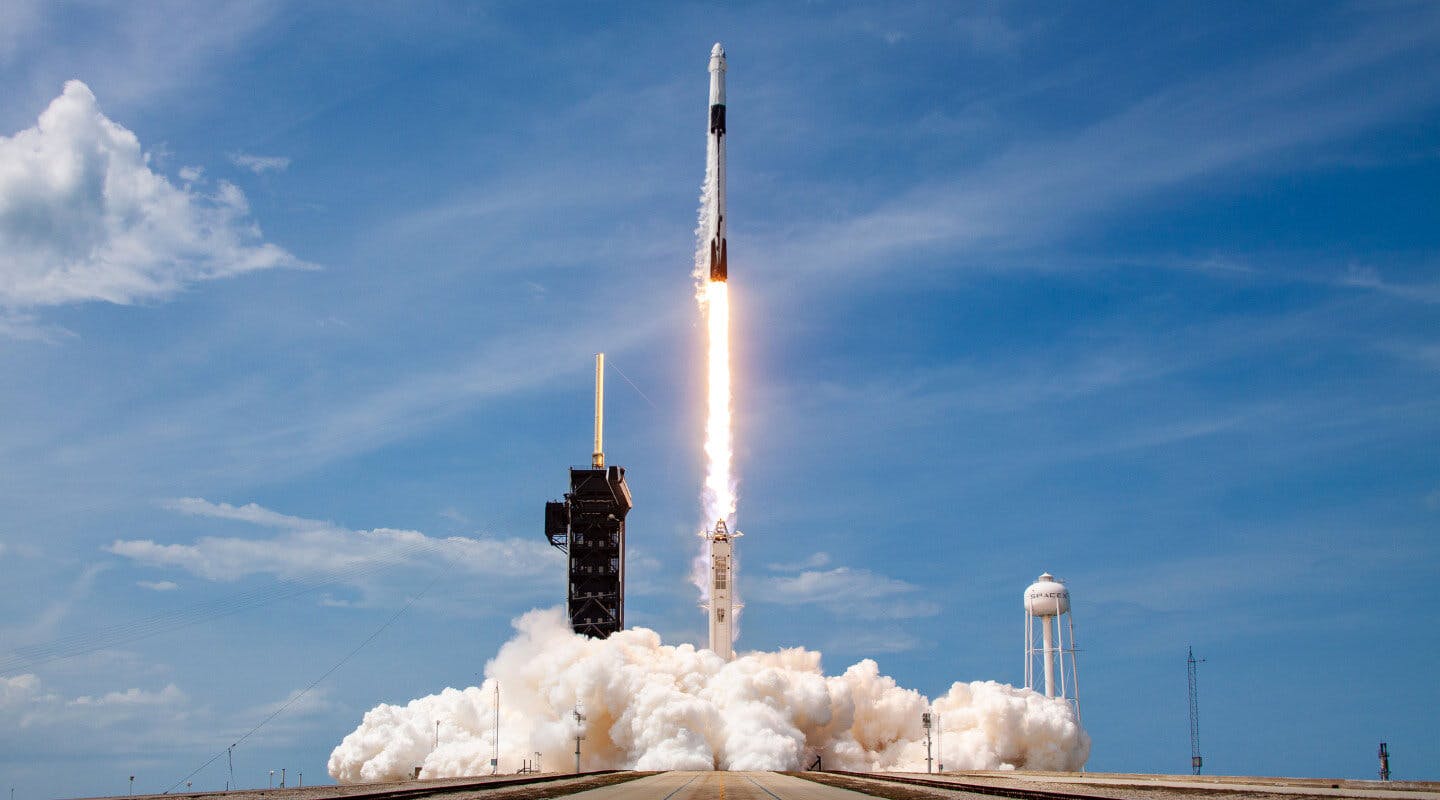 Amet minim mollit non deserunt ullamco est sit aliqua dolor do amet sint. Velit officia consequat duis enim velit mollit. Exercitation veniam consequat sunt nostrud amet.







Super Bowl commercial airs

Super Bowl commercial airs

Crew selections announced, training begins

Crew selections announced, training begins

Inspiration4 to launch no earlier than September 15, 2021

Inspiration4 to launch no earlier than September 15, 2021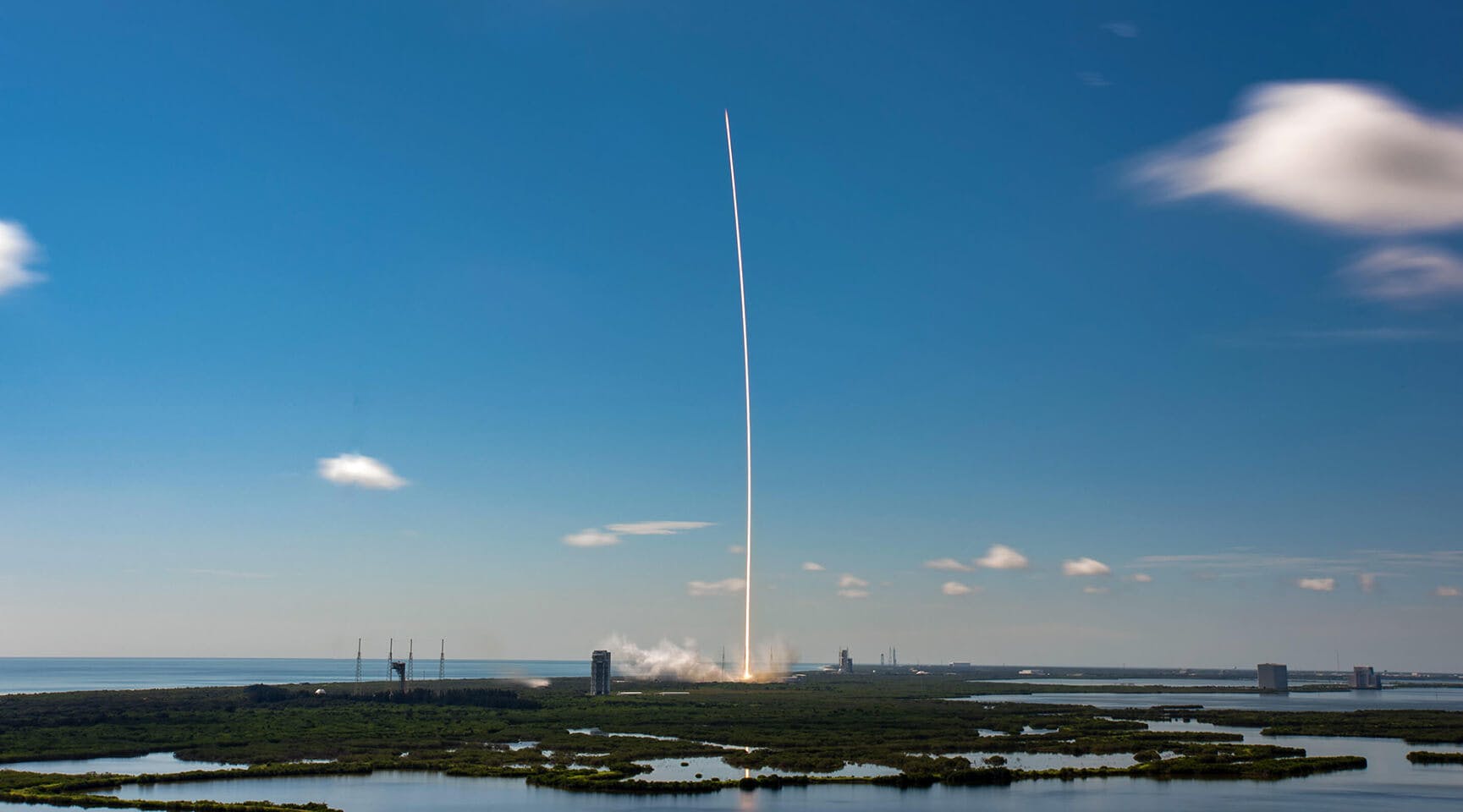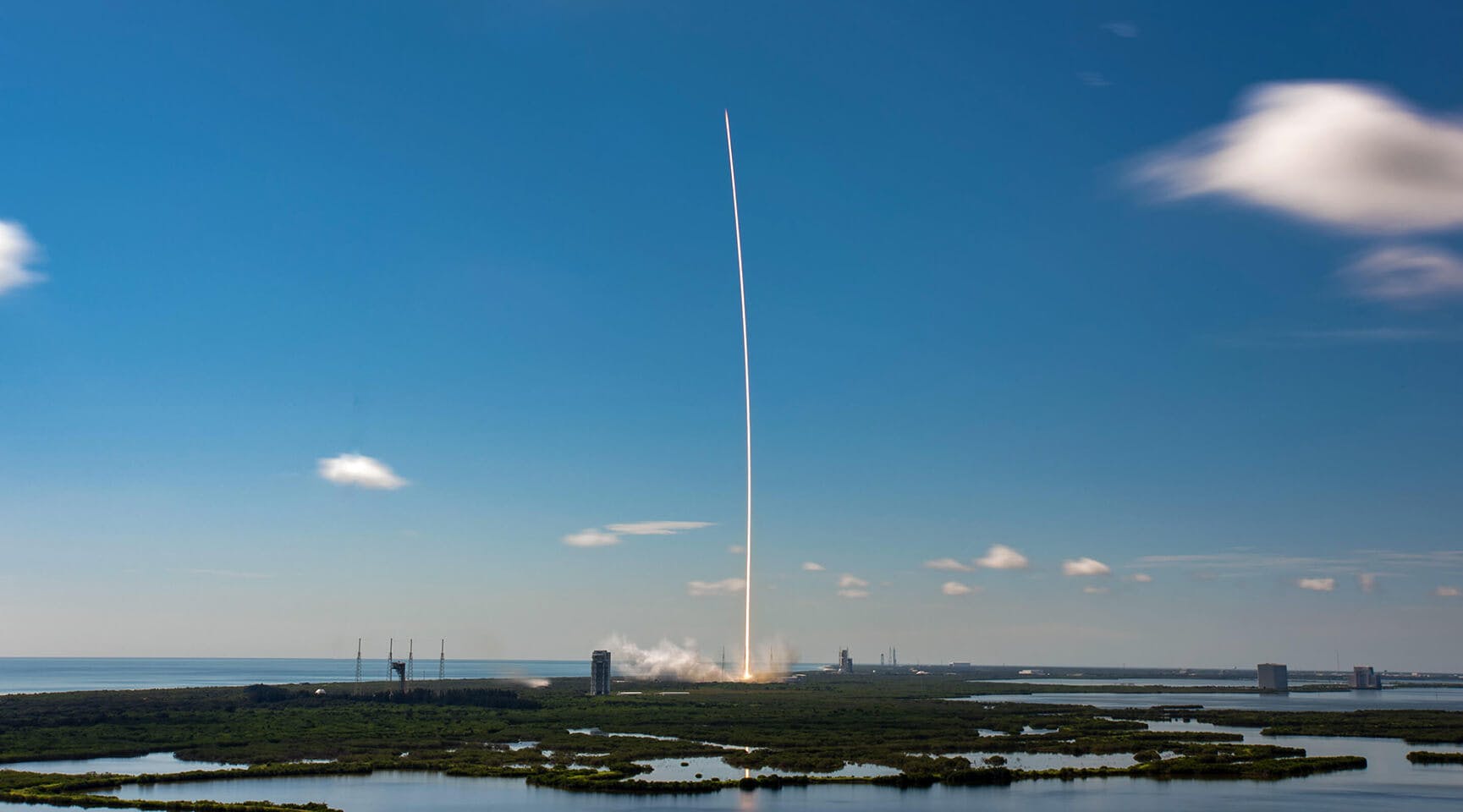 Traveling weightless at over 17,000 miles per hour, the crew will conduct experiments designed to expand our knowledge of the universe. Crew Dragon's 365lbs cargo capacity will be allocated for both crew essentials as well as scientific equipment dedicated to micro-gravity research and experimentation. Inspiration4 is committed to assigning the maximum possible mass towards this valuable research, providing access to space for inspiring projects that are otherwise unable to overcome the high barriers of traditional space-based research.