The First All-Civilian Mission To Orbit
four Crew members represented the mission pillars of Leadership, Hope, Generosity, and Prosperity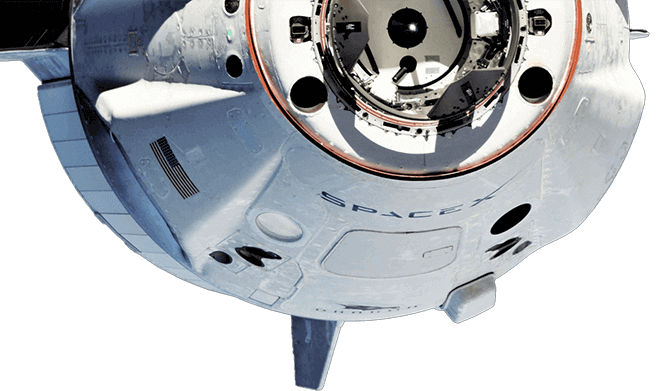 [ Mission ]
About Inspiration4
Inspiration4 marked the world's first all-civilian mission to orbit. Named in recognition of the four-person crew that raised awareness and over $240 million for St. Jude Children's Research Hospital, this milestone represented a new era for human spaceflight and exploration.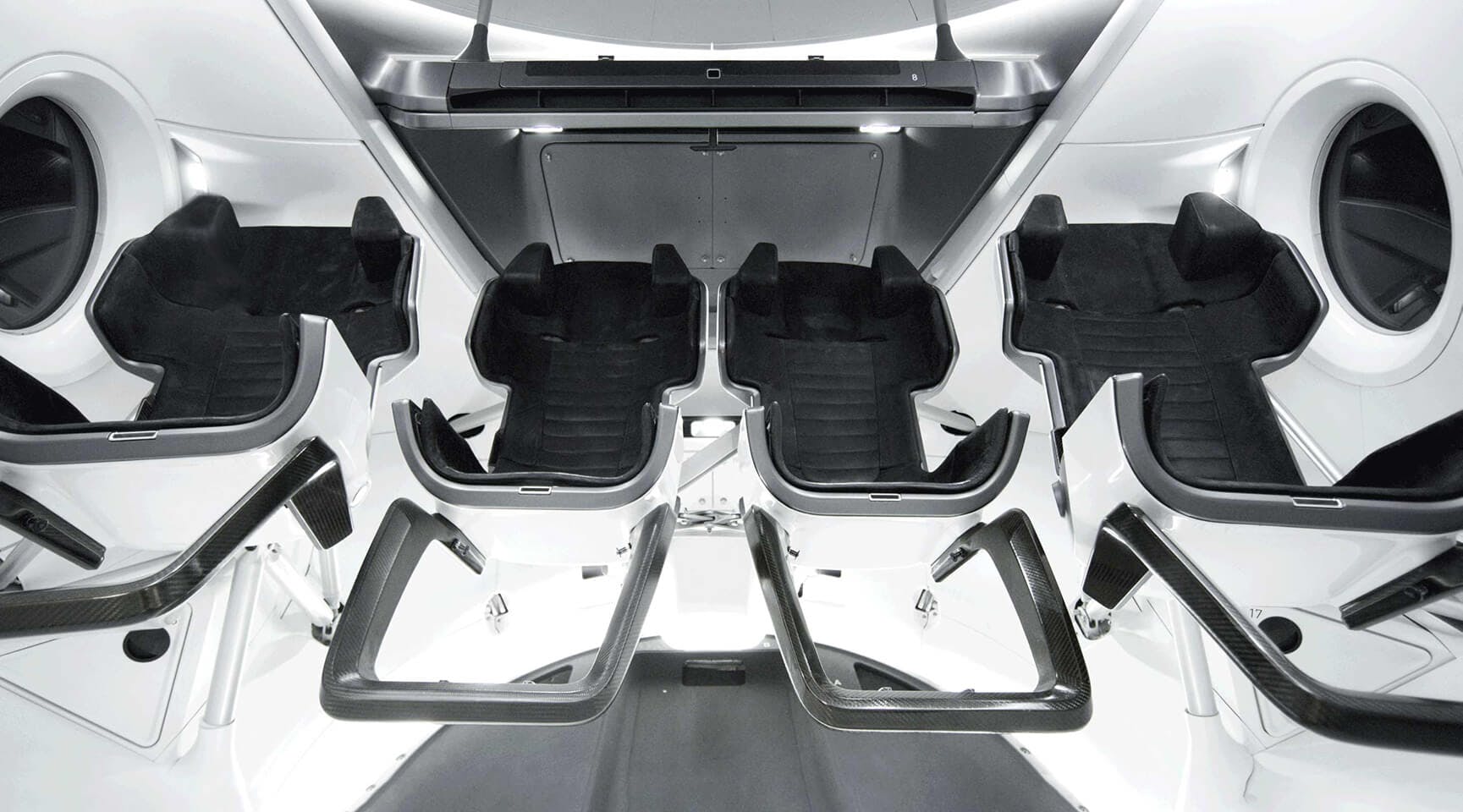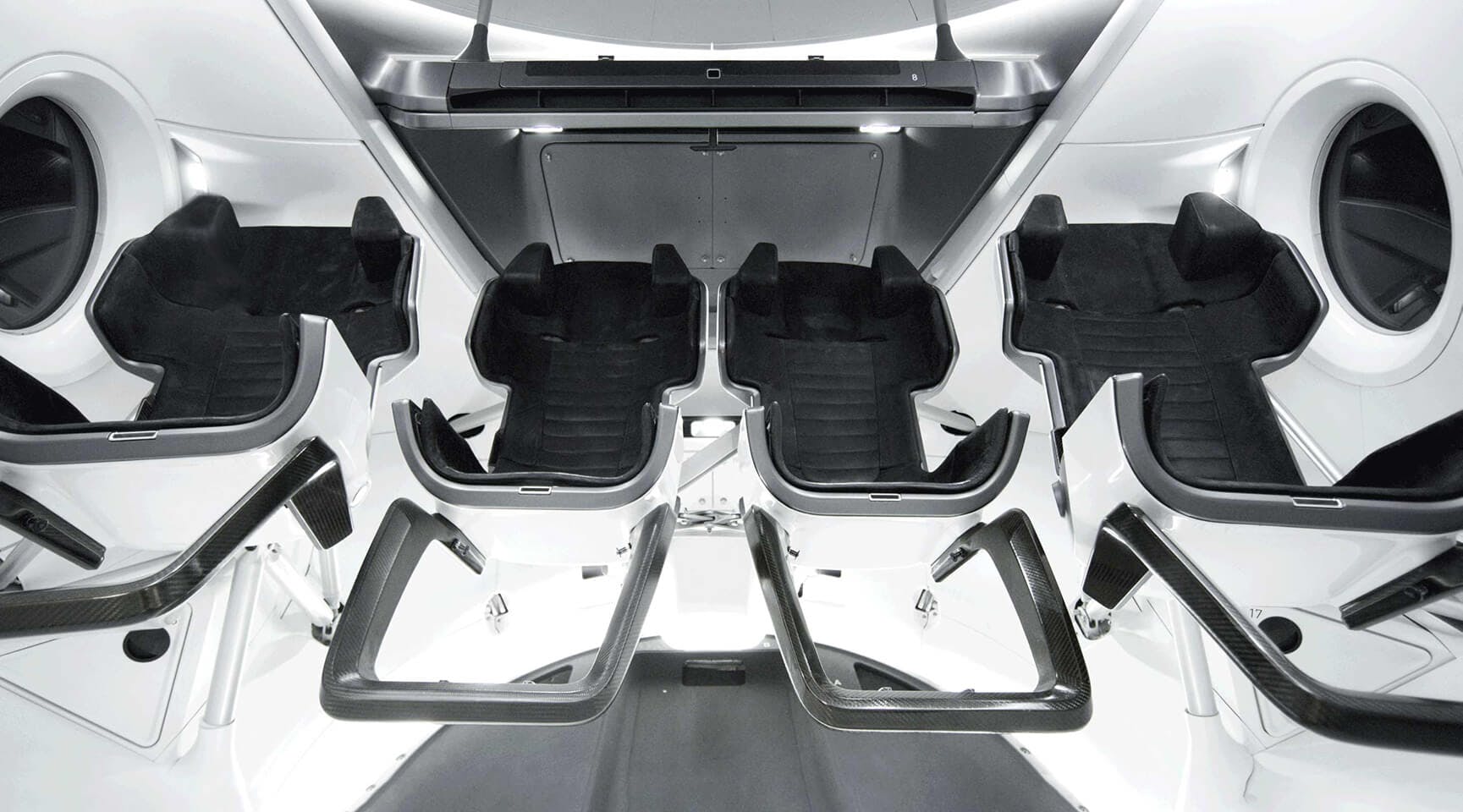 [ Meet The Crew ]
The First All-Civilian Crew
Leadership
Jared Isaacman served as Mission Commander and is the founder and CEO of Shift4 Payments (NYSE: FOUR) as well as an accomplished aviator and adventurer.
Hope
Hayley Arceneaux served as Medical Officer. She is a physician assistant at St. Jude Children's Research Hospital and a pediatric cancer survivor.
Generosity
Chris Sembroski served as Mission Specialist and is a data engineer and Air Force veteran. In winning the Generosity seat, he is an individual who has supported the St. Jude mission: Finding cures. Saving children.
Prosperity
Dr. Sian Proctor served as Mission Pilot and is an inspirational entrepreneur who has used the power of Shift4Shop to launch her dream business. She is a geoscientist, explorer, and artist.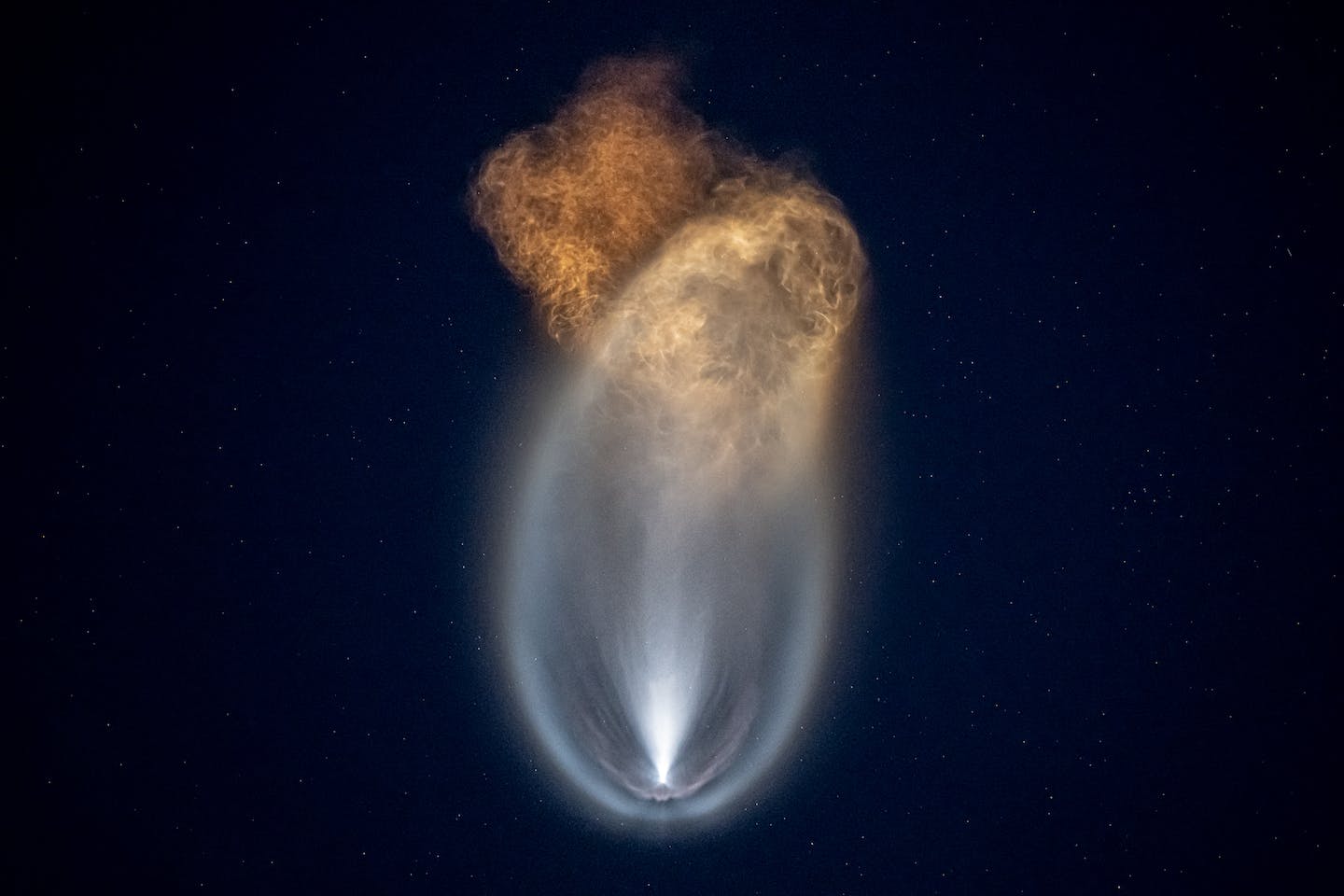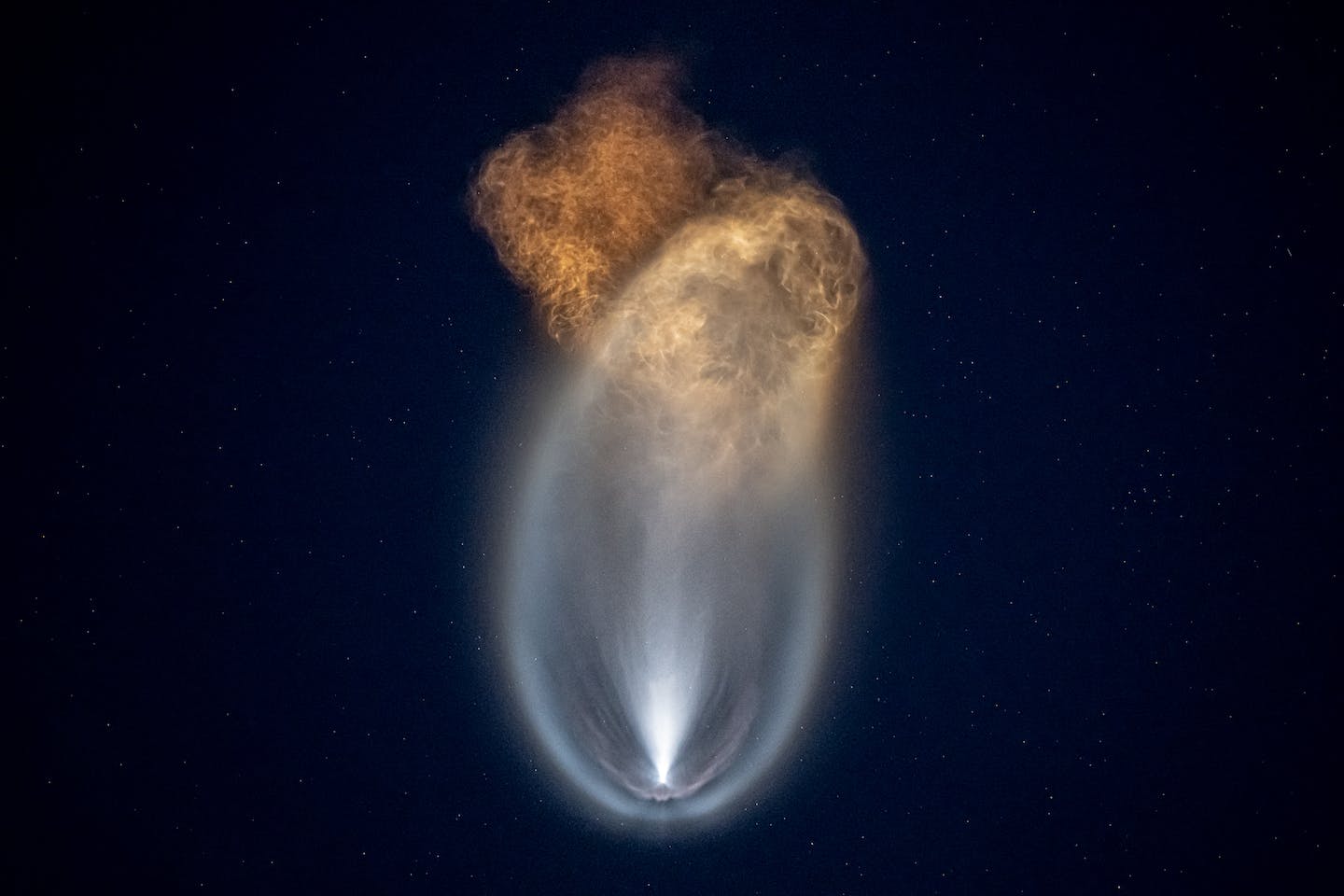 [ Support ]
Here's How You Can Support Our Mission Partners
Inspiration4's four seats represented the mission pillars of Leadership, Hope, Generosity, and Prosperity. We partnered with St. Jude Children's Research Hospital to select the crew member for the Generosity seat, and Shift4Shop to fulfill the Prosperity seat.

Support St. Jude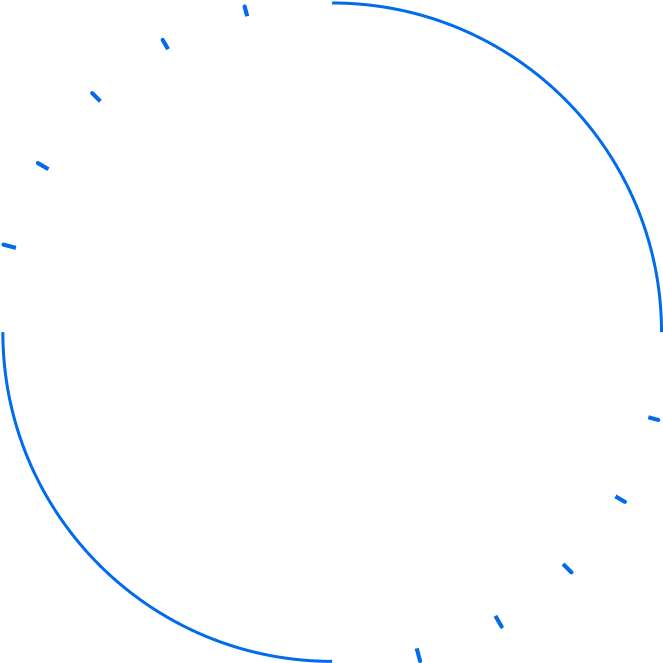 Help us continue our historic fundraising effort for St. Jude and make a brighter future for children everywhere.
JOIN THE ADVENTURE

Start a Shift4Shop Elevate your business to the stars by launching your online store with Shift4Shop.
LAUNCH YOUR SHOP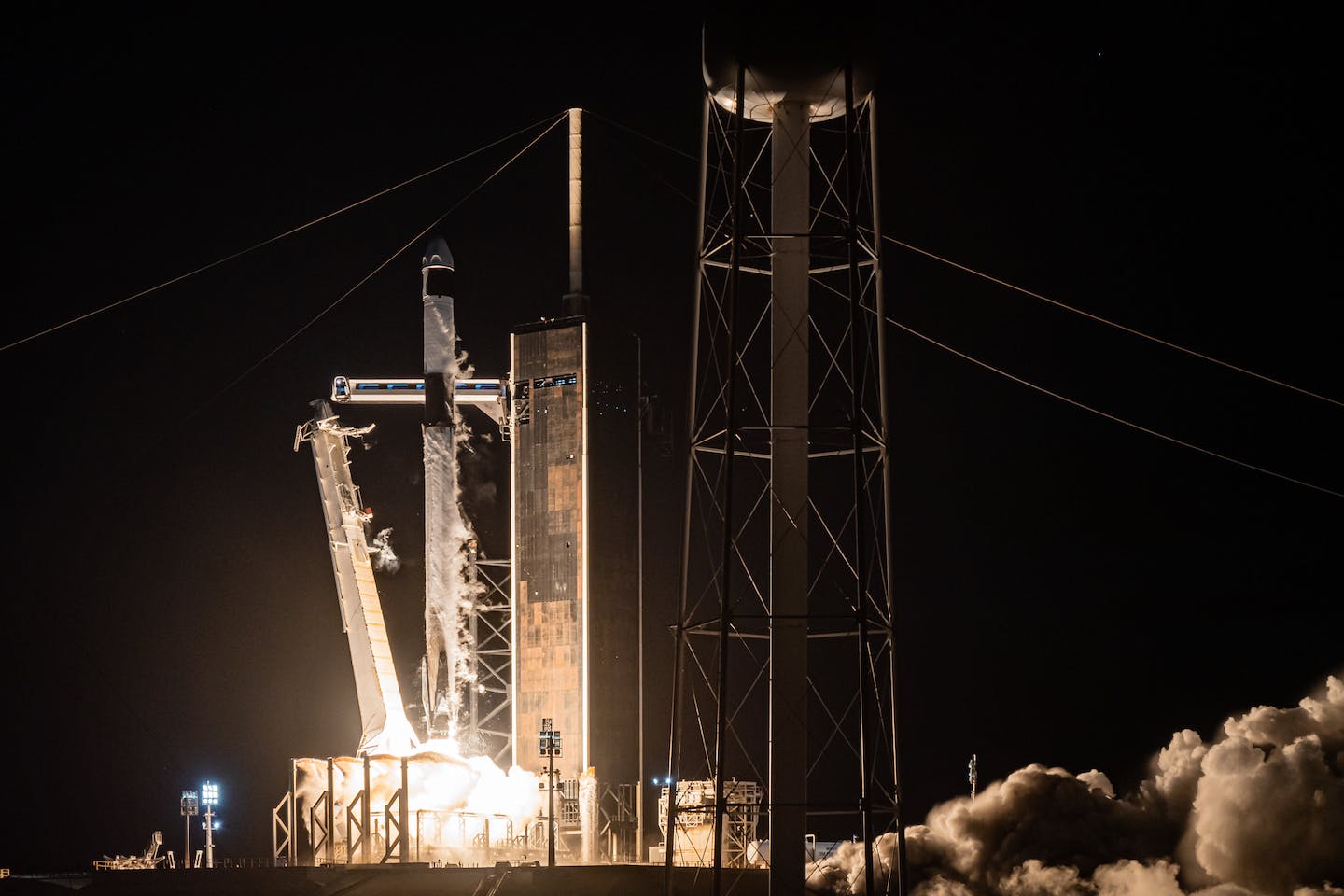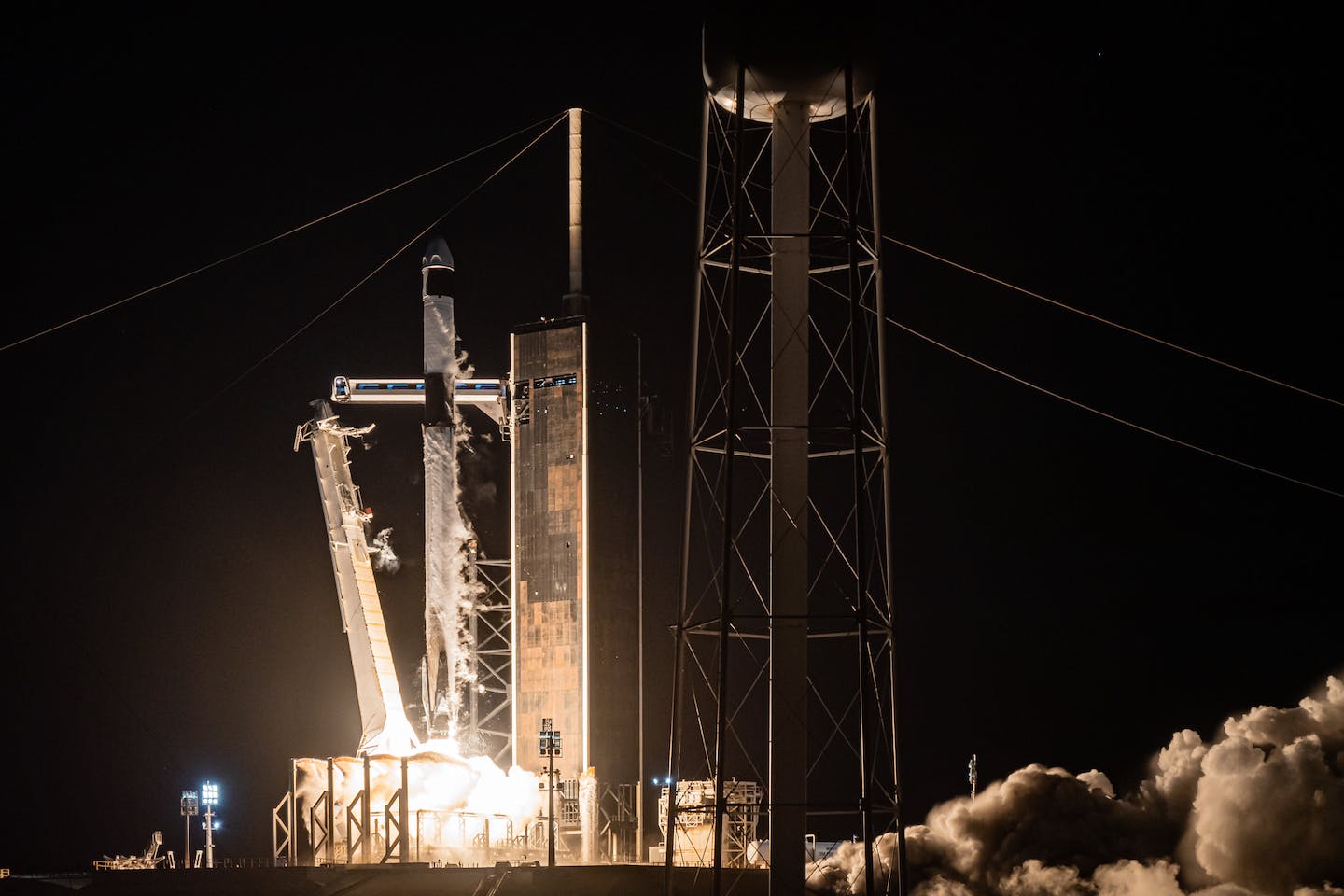 [ News ]
The Latest on Inspiration4
Listen to the Crew's Orbit Mix